About Us
Cristina Martinez of The Cristina Martinez Company has been in the Real Estate business for over 3 decades, has sold over 2.5 billion of real estate and has established her name by her hard work, firm belief in God and surrounding herself with great staff.
The accomplishments of the Cristina Martinez Company have been well chronicled by several national publications. The San Jose Mercury News called Cristina the real estate expert with the "Midas Touch". She was described by The New York Times as one of the most successful real estate professionals in the nation. The San Jose Business Journal outlined Cristina's financial formula for helping clients alter their financial destinies and pursue early retirement. The authors of "The Millionaire Real Estate Agent" and "The Millionaire Real Estate Investor" acknowledged that Cristina's vision and accomplishments inspired them.
She was featured in Silicon Valley Business Journal "Top 100 Residential Real Estate Agent", American City Business Journal, Realtor Magazine and Broker Agent Magazine to name a few.
Here is just what a few of them had to say:
"Top Real estate Agent Has the Midas touch" – The San Jose Mercury New
"Putting her faith to work pays by the millions" – The American Business Journal
"…the idea [for this book] was born nearly two years earlier when we interviewed Cristina Martinez for our first book, The Millionaire Real Estate Agent. Cristina had built an amazing real estate business…The stories she told inspired us and pointed us down the winding path that ends with these pages. Thanks, Cristina" – The Millionaire Real Estate Investor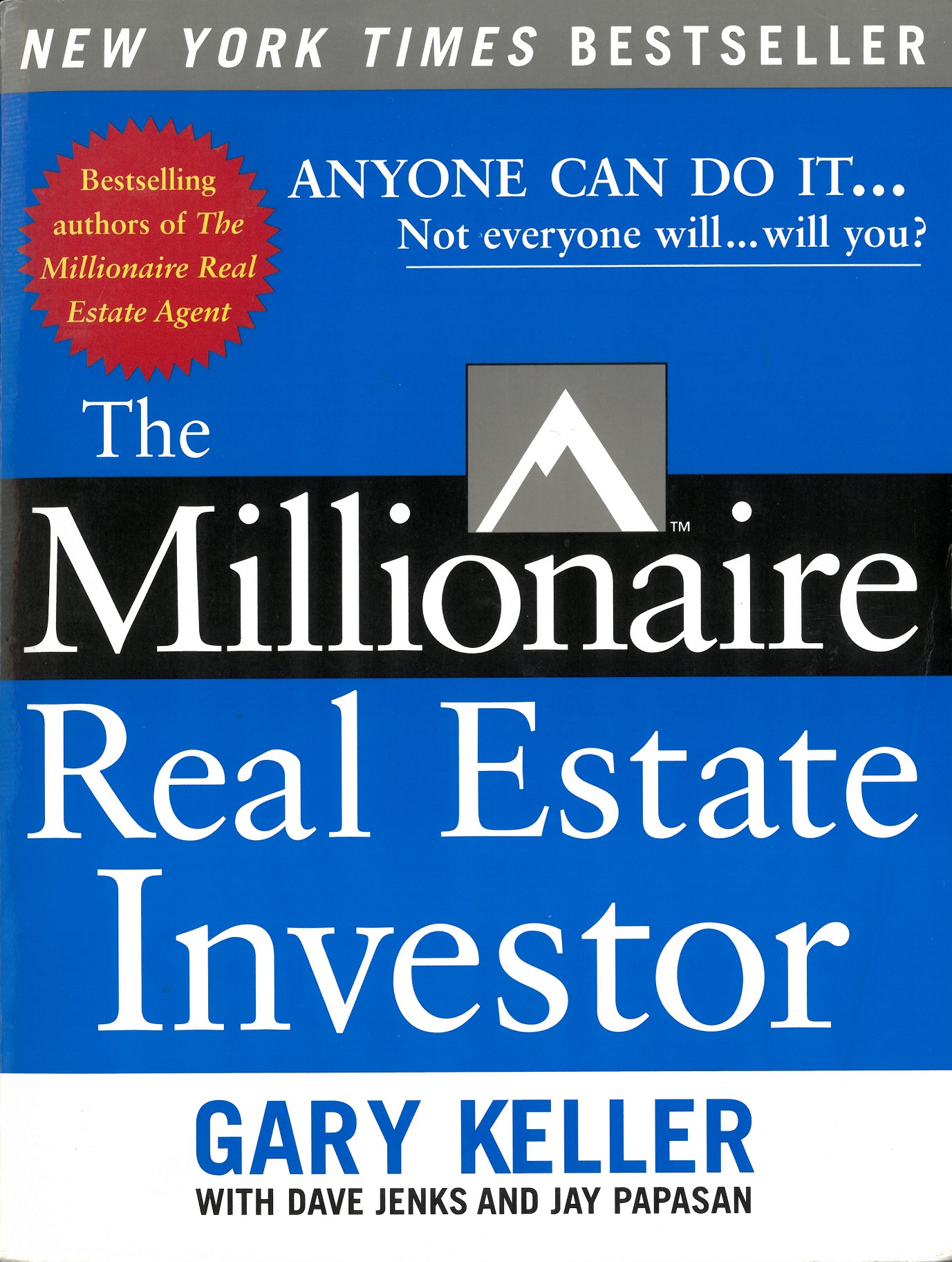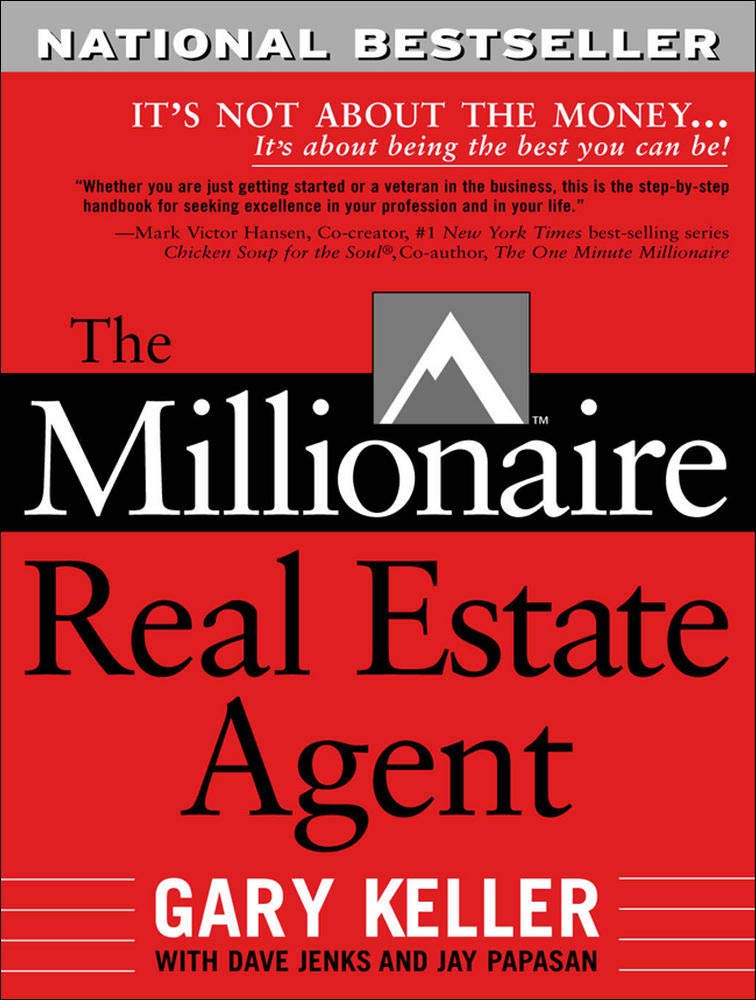 Cristina was on the cover page and a full feature in LORE (Life Of Real Estate) Magazine. LORE chronicled her humble beginning that leads to her success.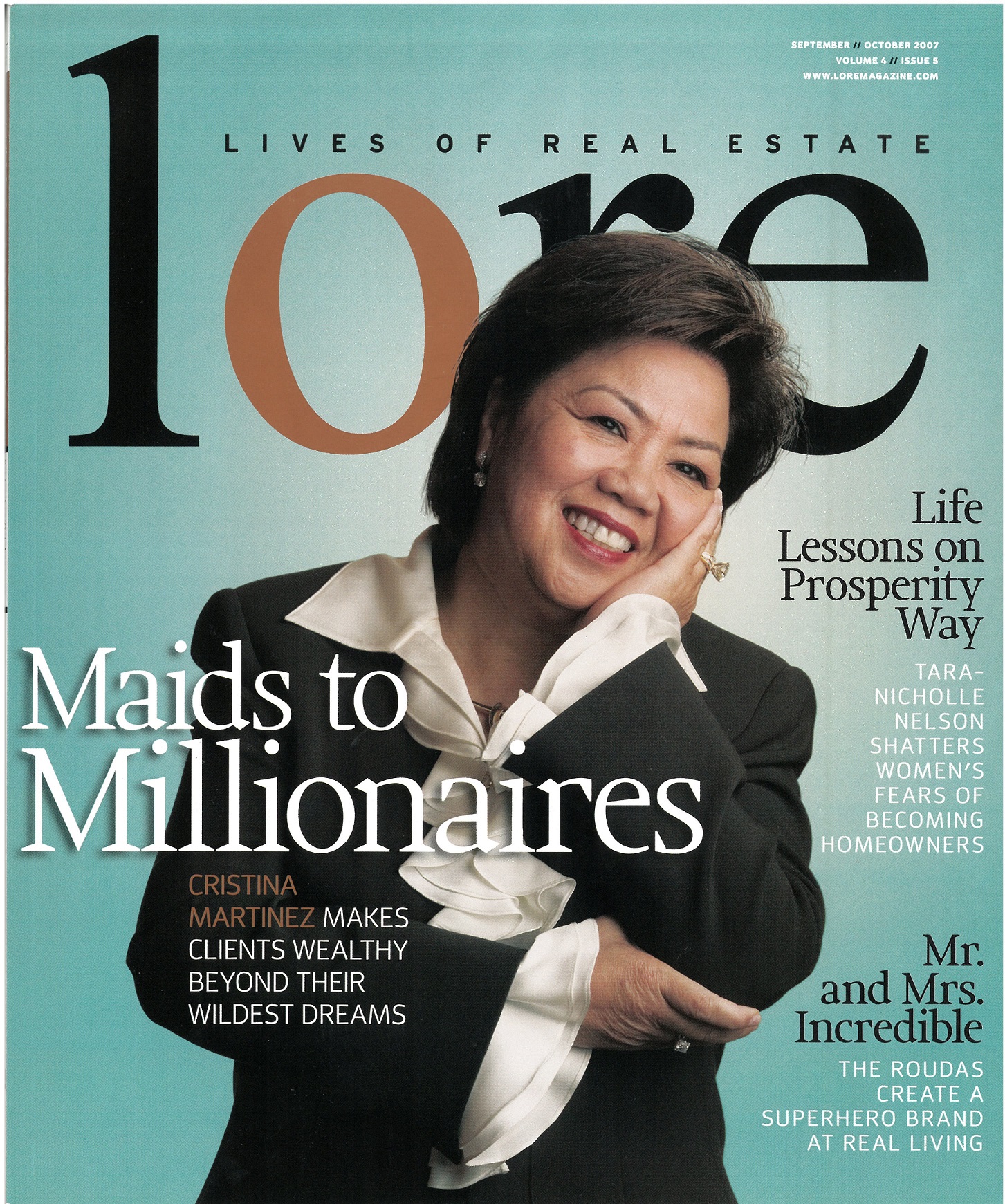 Cristina became the #1 agent in the world for the Century 21 Real Estate Corporation for four consecutive years before going independent in 2004. Since then, she has shattered every one of her sales records, averaging over 400 transactions per year, launched a Commercial Real Estate division, held Wealth Building Seminars that have helped thousands, and wrote and published her first book, Riches My Way.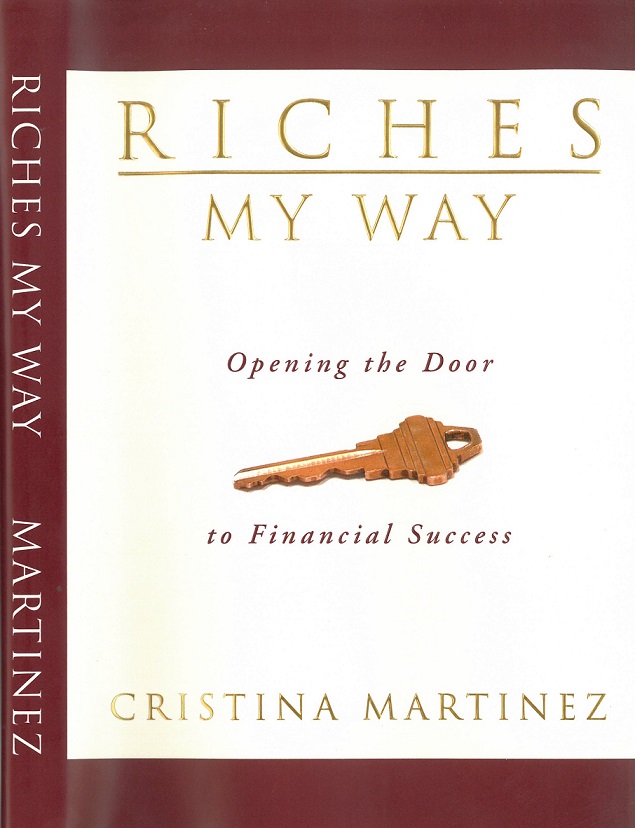 Cristina's story began in poverty in a small town in the Philippines before she immigrated to the United States in the early 1980's. From her humble beginnings, Cristina has built a business empire that has shown others how to build their own wealth, and has turned maids into millionaires!
Cristina Martinez has been executing her three fold plan to help her clients to realize their dreams, change their financial destinies, and to retire early through real-estate investments. Whether our client is a new home buyer or a savvy real-estate investor looking for commercial properties, Cristina Martinez is fulfilling dreams every day.
Cristina Martinez
1699 N. Capitol Ave, Ste30, San Jose, CA 95132
Cristina Martinez
Broker/Owner
DRE#: 00990393